Featured Services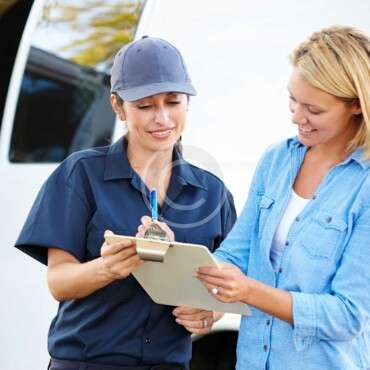 Lorem ipsum dolor sit amet, consectetur adipisicing elit, sed do eiuscididunt ut labore et dolore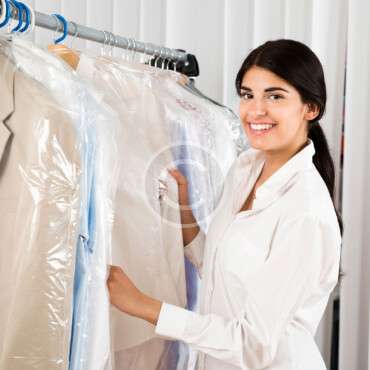 Lorem ipsum dolor sit amet, consectetur adipisicing elit, sed do eiuscididunt ut labore et dolore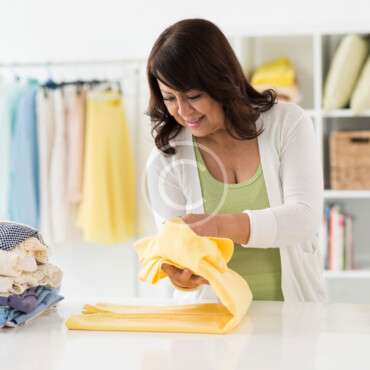 Lorem ipsum dolor sit amet, consectetur adipisicing elit, sed do eiuscididunt ut labore et dolore
New customers save $10.00 automatically! All customers save 10% on orders over $145.00!
Discover why thousands of people trust us to take care of their clothes for them!
If you're not completely satisfied with the wash or dry cleaning, we will re-wash your clothes for free!
We work hard to make sure that the clothes you get back are spotless and ready for action.
We work with the environment in mind. No harsh chemicals. Eco approved products only.